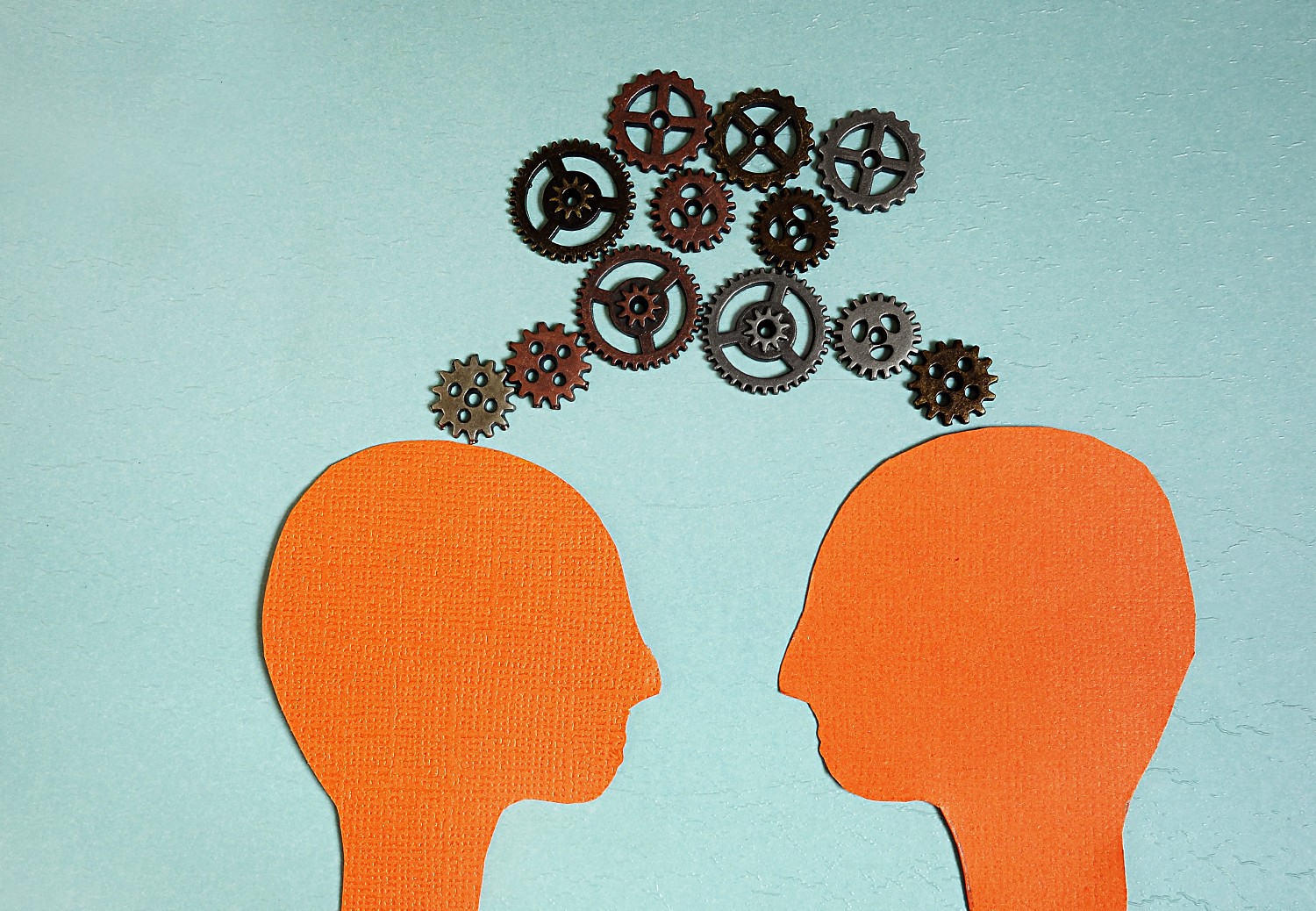 Project title: Revealing effects of psychosocial factors in cancer

Timespan: 15.12.2017- 31.12.2018 (1st phase)
Description: Financed by the Cancer Foundation of Finland, under the call "Grants for psychosocial cancer research", the project aims to find out how psychosocial factors are valued by cancer patients, how such factors are presented in medical records, and if these factors affect treatment outcome. The project utilizes several data sources and novel methodological approaches.
The discussion whether psychosocial factors might have an influence on disease initiation and progression in cancer has been waxing and waning as testified by several large scale review studies. A key difficulty in the analysis of psychosocial factors relies on the diversity and subjectivity of their assessments gathered from patient questionnaires/interviews, which negatively impact the reliability of the outcome. Indeed, psychosocial parameters include a large number of psychologic and behavioral parameters (e.g., distress, personality factors, health-promoting or -damaging habits), and social or environmental factors (e.g., occupational imperatives, level of social support, access to health care, residential characteristics). Many of these are subjective by nature and clinicians often report difficulty to trust patient claims in this regard. Several reports have acknowledged the impact of social relationships, stressful life events, personality factors on patient behavior with respect to the prescribed treatment. This testifies of the importance of psychosocial factor research and raises the question how to efficiently identify and assess the psychosocial factors of cancer patients.
The project will look into selected online sources, in order to elicit psychosocial factors, patient feedbacks on clinical sessions and outcomes using natural language processing techniques. In parallel, important psychosocial factor related information can be gained from mining  Electronic Medical Records (EMR) databases.
By mapping evidence gathered from different sources, the project aims to discover new patterns that can lead to better eliciting of psychosocial factors and provide useful feedback to health authority in order to review current practices.
Selected publications:
(to appear)

Financiers and Business partners:

Research cooperation:
Project Director (Oulu): Mourad Oussalah/  Jouko Miettunen