Monday, June 12th to Saturday, June 17th,  2017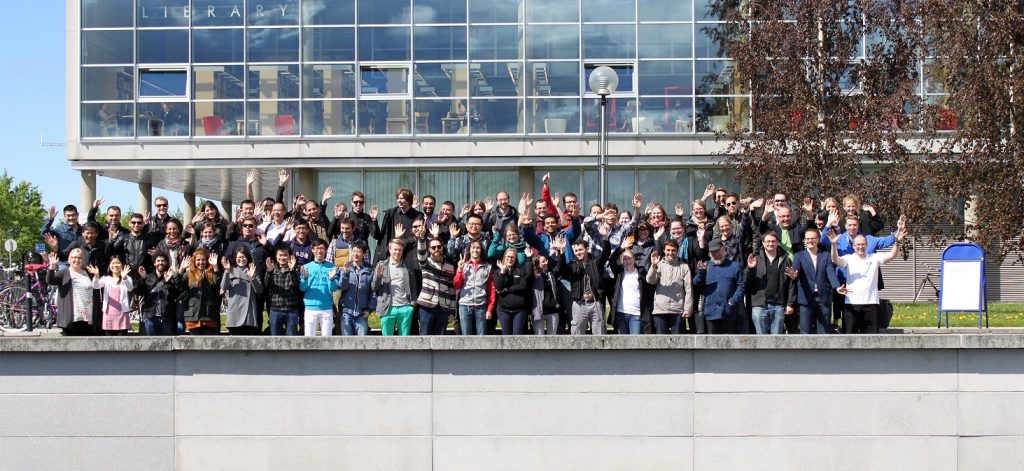 UBISS 2017, comprising of four parallel 6-day "hands on" workshops, invites researchers, students, and industry and public sector professionals to gain theoretical insight and personal hands on experience on selected topics under the tutelage of distinguished experts. UBISS 2017 builds on the legacy of the previous seven successful UBI Summer Schools hosted by us in Oulu in 2010-2016.
Stage 1 application deadline: March 13, 2017
UBISS 2017 Registration Info and Application Form
For a preview of upcoming fun at the summer school, check out UBISS Trailer and UBISS 2016 The Film.