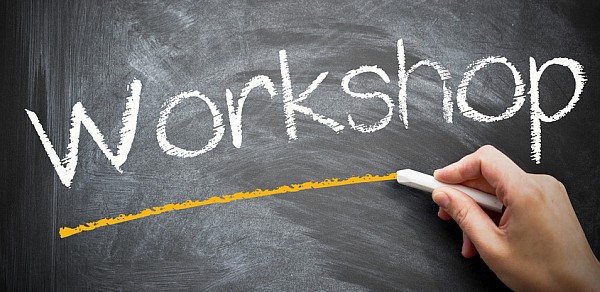 Members of the Center for Ubiquitous Computing are co-organising 4 different workshops at the 2016 ACM International Joint Conference on Pervasive and Ubiquitous Computing  (UbiComp '16) in Heidelberg, Germany.
Crowdsourcing beyond the desktop is increasingly attracting interest due to the rapid proliferation of smart phones and other ubiquitous technologies, such as public displays. We aim to provide a shared forum for researchers interested in crowdsourcing using ubiquitous technologies. This includes researchers who are interested in crowdsourcing but have mainly utilised online platforms as well as researchers who could benefit from conducting their crowdsourcing experiments using mobile and other ubiquitous technologies.
In this workshop, we bring together researchers who take advantage of the proliferation of mobile devices and use them as instruments for research on ubiquitous computing. We are especially interested in the mobile devices, systems, applications, methods and tools that were built to explore such rich datasets. More so, we want researchers to share their experiences, successes and frustrations on conducting research in such power and processing constrained devices in order to capture a state-of-art on theories, models, methodologies and tools that cope with these challenges.
As a special topic this year, we wish to reflect on the challenges and possible approaches to recognize situations, events or activities outside of a statically pre-defined pool – which is the current state of the art – and instead adopt an open-ended view on activity and context awareness. Following the huge success of previous years, we are further planning to share these experiences of current research on human activity corpus and their applications among the researchers and the practitioners and to have a deep discussion on the future of activity sensing, in particular towards open-ended contextual intelligence.
In recent years, mobile technologies have found their way into museums but there are still common barriers and limitations.  The Mobile Museum workshop aims to bring together researchers from academia and colleagues from the cultural heritage sector to discuss topics related to the design, development and deployment of mobile technologies to support visitor experiences in museums and cultural institutions.  The focus of the workshop will be on creating and supporting engaging visitor experiences that work effectively across indoor and outdoor contexts.