Reboot Finland IoT digital twin adaptation research awarded at Automaatiopäivät 23
Riku-Pekka Nikula received the Best Presentation award at the Automaatiopäivät23 (link) seminar in Oulu on 16.5.2019. The event, organised every two years by the Finnish Automation Society, combines topics from the industry and research with the focus on process, factory and production automation and digitalisation. About sixty current scientific and field-specific presentations were heard at the two-day seminar.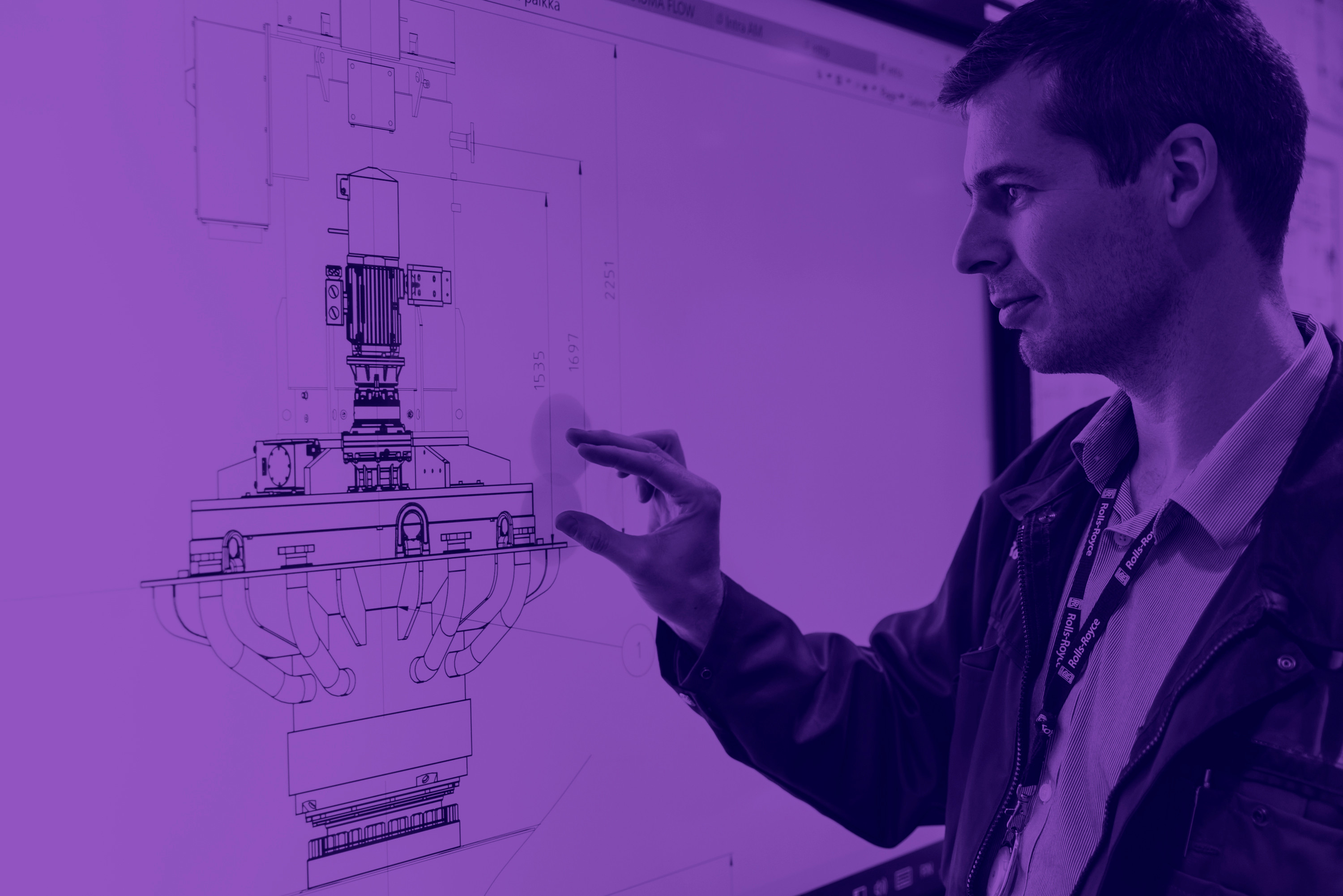 Nikula is employed in the Control Engineering Research Group (Environmental and Chemical Engineering unit). In his presentation, "Towards online adaptation of digital twins", Nikula explained the results from a Business Finland funded project Reboot Finland IoT Factory (https://rebootiotfactory.fi/). The project's UOulu responsible leader Susanna Pirttikangas from UBICOMP says this is the first scientific award for the digital twin activities emerged from the fruitful collaboration between the University of Oulu and Kongsberg Maritime Oy – the business potential of the results will be leveraged in the project's POC work involving also SME companies. The research was carried out by using the KONGSBERG's propulsion model of the propeller device and it revealed the challenges of combining real-time monitoring and optimisation. A generalised method was used to adapt the real-time simulation to unforeseen situations, such as the hits of ice blocks on the propeller. The author is accompanied by Marko Paavola and Mika Ruusunen (University of Oulu) and Joni Keski-Rahkonen (Kongsberg Maritime Finland Oy) in preparing a manuscript on the topic.